That's the start of the school year for everyone, at PRONAL it is synonym of new products. Always better, ready to make your daily life easier.
Here under, we have the pleasure to unveil new Pronal products!
MCB bottle grippers, small but strong…
Palletizing couple of big short neck bottle diameters with only one bottle gripper is possible. Nothing is impossible with PRONAL.
For specific short necks and with large body (large gap in between bottles), PRONAL has the proper inflatable bottle gripper. With bottle having smaller height and a capacity of reaching a larger distance in between bottle or flask. The MCB bottle gripper will fit both bottle & flask shapes. Do not forget about the available options : double air inlet, material food grade, and special reinforcement. Please do your shopping…
Our team of experts are keen on visiting you to discuss any future projects you may have.
As being already PRONAL bottle grippers users, feel free to contact our team of experts. MCP bottle gripper will surprise you.
Feel free to contact us and ask for your MCB bottle gripper brochure >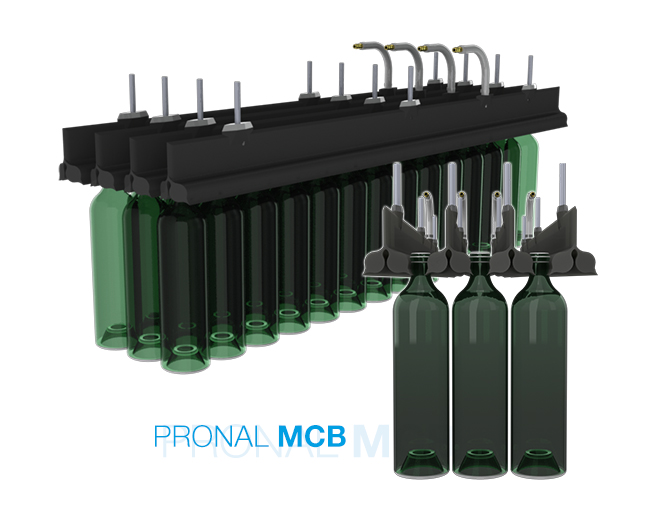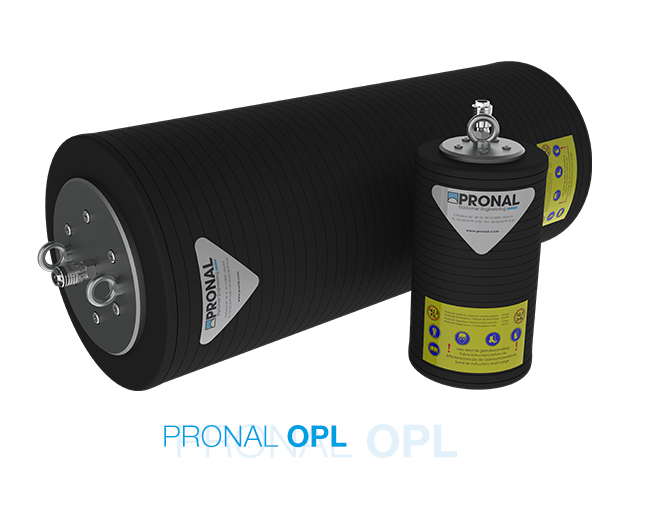 The OPL/OPLT inflatable plugs, a larger sealing diameter range
To plug your sewage pipe, you problaby know our ORJ/ORJT & 3D inflatable plugs. Such as the pokemons, our range of products is changing and replaces the old ones. More performant, fit to increase higher sealing diameters, the OPL/OPLT is on stock. Like the previous inflatable plug range, a better value for money make them competitive on the market place. But what's new about it ?
Higher dimensions makes the difference! Higher sealing diameter fits to your highest expectations (from 30 to 2000 MM sealing diameter). Not only that, it puts the safety of your personel first.
Should you be interested, why would not visit us (booth H6 G19) at Pollutec in Lyon, from 27 to 30th November. Our expert will be delighted to assist you.
Do not wait, become a PRONAL Ambassador for our new inflatable plug range. Testing the OPL/OPLT will make you to adopt it
Feel free to contact us and ask for your OPL/OPLT brochure >