Three main reasons for visiting the Innotrans 2018 !
Oscar Wilde once said : When traveling by train one must have something sensational to read. That is why we are writing this article about the 3 reasons to visit the Innotrans 2018.
Innotrans is the most important trade fair for rail transport. It takes place every two years at the Berlin fair grounds and opens its doors from 18th to 21st of September this year. Why should you visit?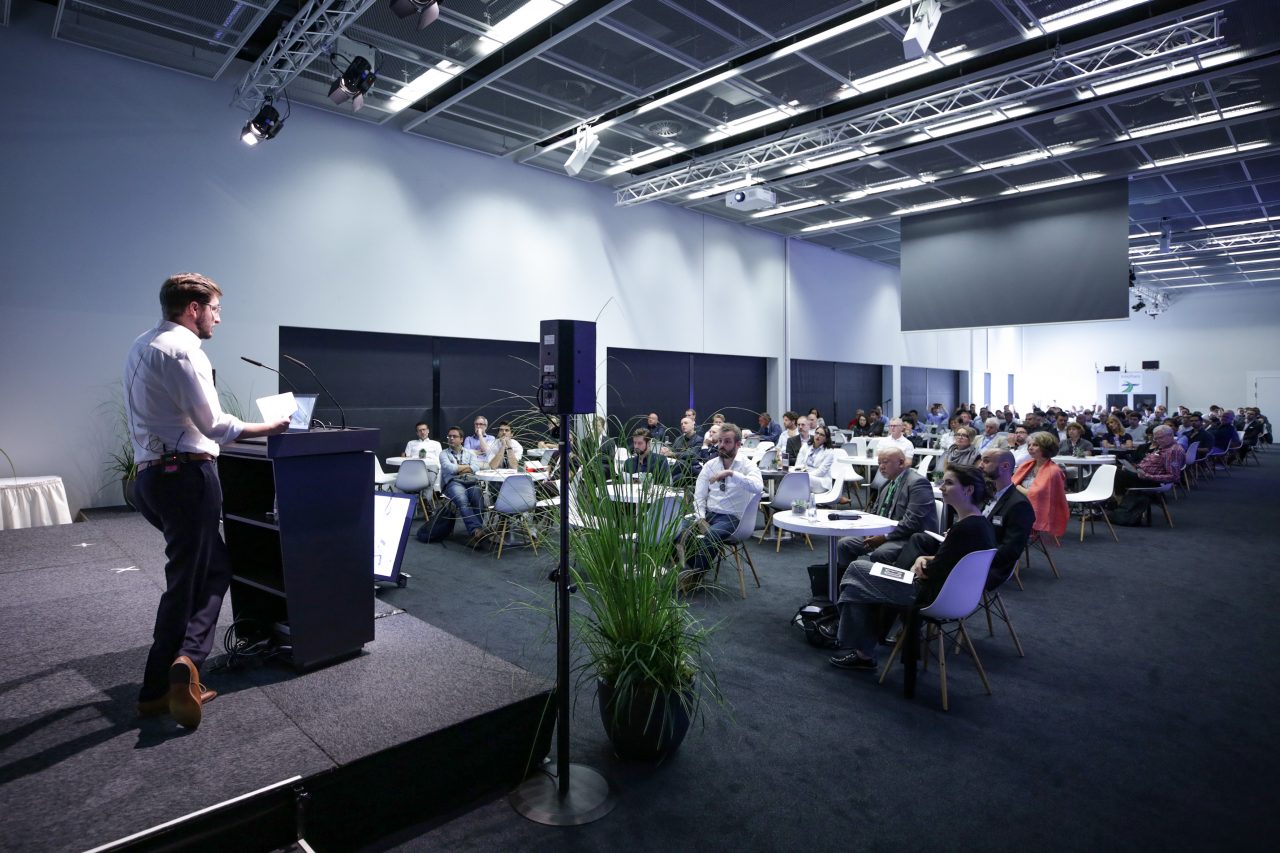 1. Forums not to be missed
In the course of 4 days there will be a number of meetings taking place where you will be able to expand your network, get new ideas and gather important information. To make the best of the 4 days, we recommend the following 3 forums:
International Design Forum » on September 19 from 10 AM to 1 :30 PM at the CityCube Berlin, Level 3 M1-M3.
Innovative Transport Solutions for a world in transition
Public Transport Forum » on September 20 from 10 :00AM to 12 :30PM in Hall 7.3, Berlin room
Digitization of Public Transport – the present and the future


International Bus Forum » on September 20 from 2 :00 PM to 4 :00 PM  in Hall 7.3, Berlin room
Electric buses in Public Transport – solutions for controlling air pollution and climate protection
2. Preview of greatest innovations in the industry
Every two years all leading industry manufacturers present their latest vehicles, components and systems in the exhibition halls and on the rail tracks at Berlin Exhibition Grounds. The Innovation Report provides an overview of the trade fair's highlights.
3. Your chance to meet and get to know us!
This year we will be visiting the Innotrans as well. We will be there the 19th and the 20th of September in order to meet with you and discuss your applications and projects.