Smartshore, the inflatable trench shield for the secure of your agents
In 2014 Pronal decided to widen its range for construction and public works. Dedicated to the protection of workers in trenches, Smartshore, our inflatable trench shield was then included in our range. Afterwards, it became the unavoidable solution for trenches under 2-meter depth, thanks to its quick and easy installation (20min) compared to the traditional and cumbersome shield options.
It indeed demonstrated its strength and efficiency in 2016 by retaining 1m3 soil, saving thus a worker (see the article : Smartshore saves lives). This resistance to pressure will keep on impressing you and on securing optimally your sites.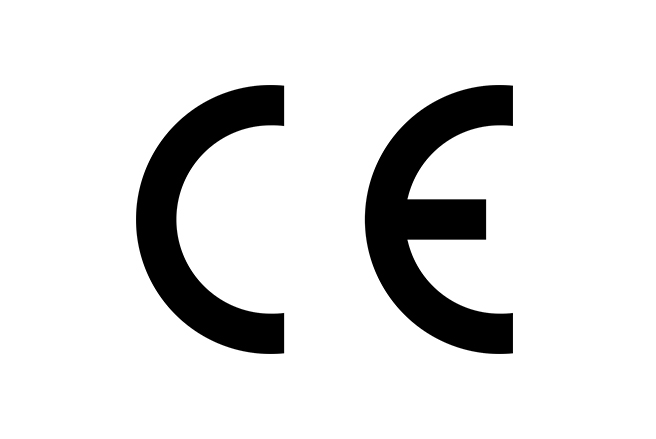 The certification CE
Being more and more used on sites, Smartshore's CE-certification was becoming to us obviously necessary. We chose the Full Quality Insurance, in accordance with our ISO9001-qualified quality system. Among others, Mr Thierry Tribouilloy, Quality Safety and Environment (QSE) engineer, assists us to monitor and improve the QSE system
CE standard gives Smartshore legitimacy as a safety product. It ensures as well to the users a product in compliance with applicable rules and standards.
I've been assisting Pronal for 2 years in its ISO9001, 14001 and 45001 processes. I provide as well my audit expertise in specific matters, such as this project of CE-certification of Smartshore trench shields. I participated in the elaboration of the project definitions documents, including specifications, drawings, validation tests as well as the manufacturing file along with all manufacturing documents necessary to product compliance.