2019 it's over. A big THANK YOU for this great full year and to have entrusted us with your best projects! Let's go for 2020, with always more challenges and innovations to go on giving you the best of us, through our services and products!
We send you our best wishes and wish you an excellent year!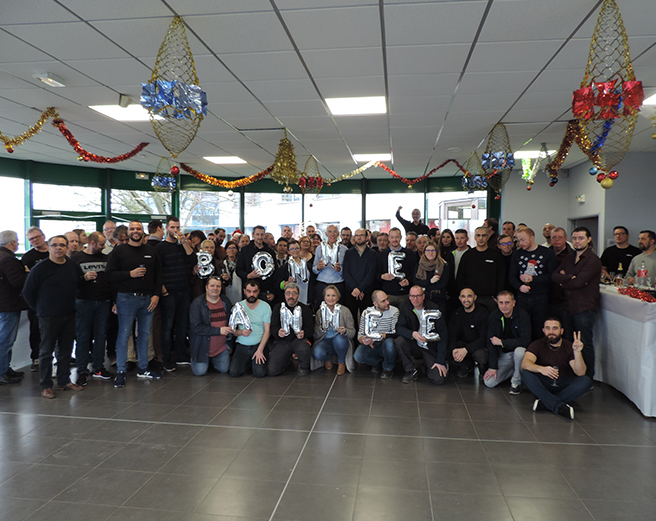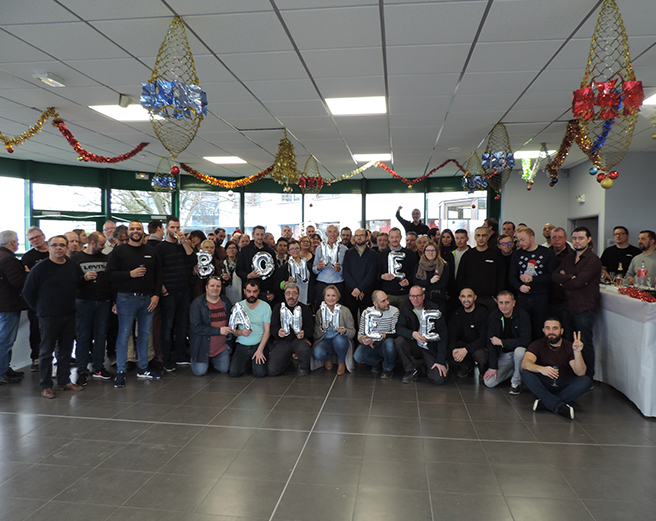 Our participations on 2020 exhibitions
SPOIL2020, we'll be present in the following exhibitions:
 • Carrefour des gestions locales de l'eau, from 29th to 30th January,
 • Glassman Asia, from 25 to 26 February,
 • OTC 2020, from 24th to 27th March,
 • DSA2020, from 20th to 23rd April,
 • China glass, from 14th to 17th April,
 • Cwieme Berlin, from 26th to 28th May,
 • Eurosatory, from 8th to 12th June,
 • and Glasstec2020, from 20th to 23rd October.
Looking forward to see you there.
For more informations, contact us: +33 (0)3 20 99 75 00 or by contact@pronal.com