In accordance with strict regulations for hydraulic tests of valves, fittings and pipes, our customer requires high performance plugs to validate these tests.
The pneumatic plugs are the perfect solution to meet these requirements.
Our solution, Pneumatic pipe plugs
Pneumatic pipe plugs offer many advantages : a wide range of diameters, perfect sealing, simple installation in the pipe, quick inflation, very durable, high safety factor and high back pressure resistance (up to 35 bar or more, depending on the application).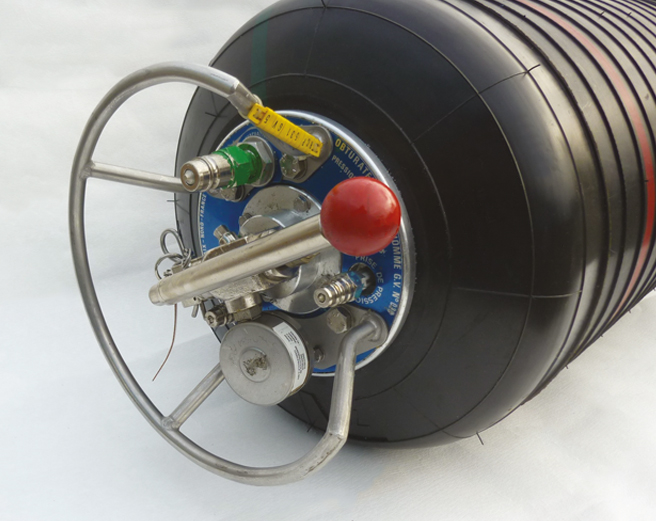 Interview about pneumatic pipe plugs solution
All nuclear power plants require regular hydraulic tests for their entire steam system. In the past, these tests were only possible in several stages and carried out step by step :
Pressurize the entire system (valves, pipes…),
Removal and maintenance of parts,
Repair and re-install.
Thanks to availability of pipe plugs, these tests can now be carried out in considerably shorter time. This economic and simple solution can be performed by a small maintenance team and the down time minimized. Full service offered by Pronal :
Examine the conditions at site
Design and manufacture at their plant
Installation on site
Removal and storage
Would you like more information on this project?
Vous pouvez contacter nos experts qui sont adeptes de ce genre de projet pour avoir plus d'informations et être conseillé