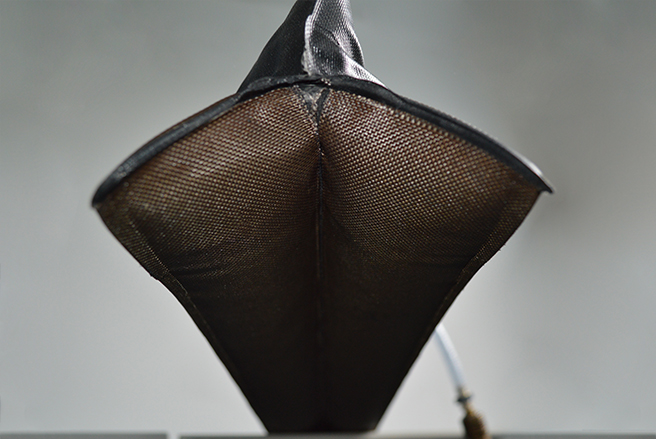 What is a pneumatic bottle gripper ?
Inflatable bottle grippers are described as an actuator mounted on metallic frame, aiming at loading & deloading bottles or flask on pallets.
Bottle grippers are made out of a metallic strip coated with rubber. It's vulcanized within an autoclave to get an homogeneous product. The standard type has three M10 threaded rods with 510 mm in between axis to get it fixed on the gripper frame. There is also an air inlet with coupling to be connected to the air pressure network. The recommended working pressure is 1 Bar (1.2 bar max).
Options are available on request such as the « food » certificate, the height of the threaded rod, any extra coating…
In top of PRONAL's standard bottle grippers range, PRONAL is able to design, manufacture some according to your requirements (specific length, distance in between axis, and type of threaded rod).
MCS/MLS the 3 in 1 new inflatable bottle gripper
There is no always dedicated inflatable bottle gropper for a type of bottle. Having this in mind, PRONAL developed a new pneumatic bottle gripper. The MCS/MLS is an innovating placing on pallet system, the MCS or MLS can do the job of 3 or 4 grippers in one. The actuator is more compact, leading to higher dilatation to fit to different bottle necks and bottle heights. Thanks to it, you can optimize your level of stocks, keep the maintenance costs during bottles or flasks loading & unloading processes.
PRONAL is pleased to guide you in the choice of your future inflatable bottle grippers.  An expert can visit you on site, to advice you about the best possible solution in regards to the bottle shape & type of pallets you have.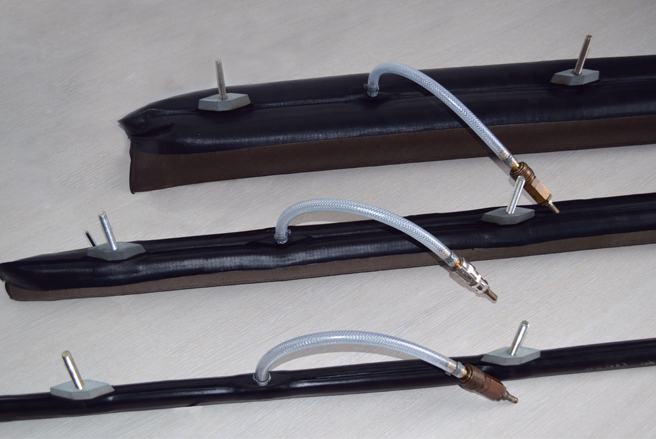 Should you require any further details about PRONAL bottle grippers range, please feel free to contact us by mail at contact@pronal.com or by phone +33(0)320997500.