Whether industrial or private, we consume energy for our activities and our needs. In 2017, the world's gross primary energy consumption was 13,647 Mtoe of which 31.7% was oil, 21.6% natural gas, 4.9% nuclear energy, and 1.5% renewable energy. Whether gas, oil, wind turbine or nuclear, these sectors all have one new thing in common: they have used a Pronal solution on one or more stages dedicated to energy production.
When we are thinking of wind turbines, we mainly see those installed on dry land, are called onshore. However, there are also wind turbines in the open sea, placed on offshore platform-type foundations. To facilitate the anchoring of platforms at sea, the installers use our flexible products. We find in particular:
and other membranes for anchoring the platform.
On the side of converting kinetic energy (driving force) into electrical energy, we also have a product on the ground. Indeed, the wind turbine is coupled with an electric generator to produce current. This generator is connected to a transformer to store the energy. This power transformer is composed of a conservator in which oil is stored at high temperatures.
To protect this oil from dust and the air contact or water contact air, the conservator is equipped with a separator (inflatable membrane) called STP. This hydraulic compensator inflates and deflates according to the variation depending on oil volume. Indeed, oil is protected from external contamination.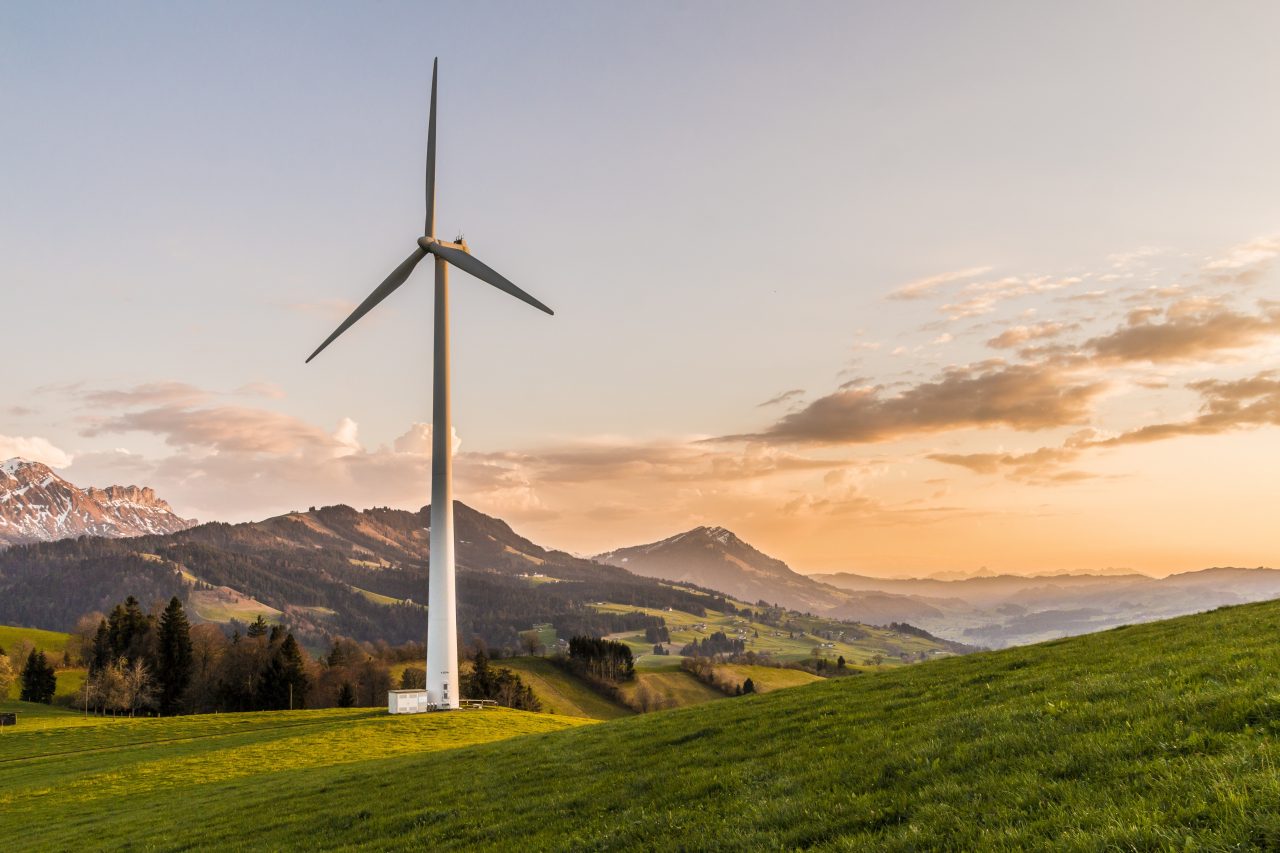 In the nuclear area, Pronal acts on different levels. Initially, we are specialized in the hydraulic tests of the primary and secondary circuits. These maintenances are carried by using inflatable stoppers. We find there:
GSS for the hydraulic tests of the superheater dryers,
RGVs for replacing steam generators,
OHP for hydraulic tests of Aco tarpaulins,
THPGVs for emergency interventions on GV manholes,

and the shutters for valve tests, …
These inflatable solutions allow the plant to remain compliant and to maintain the validity of the equipment.
Secondly, we are intervening during the chemical cleaning step of the steam generators and more particularly during the storage of effluents after cleaning. For the storage of these chemical effluents, the operators use our flexible tanks.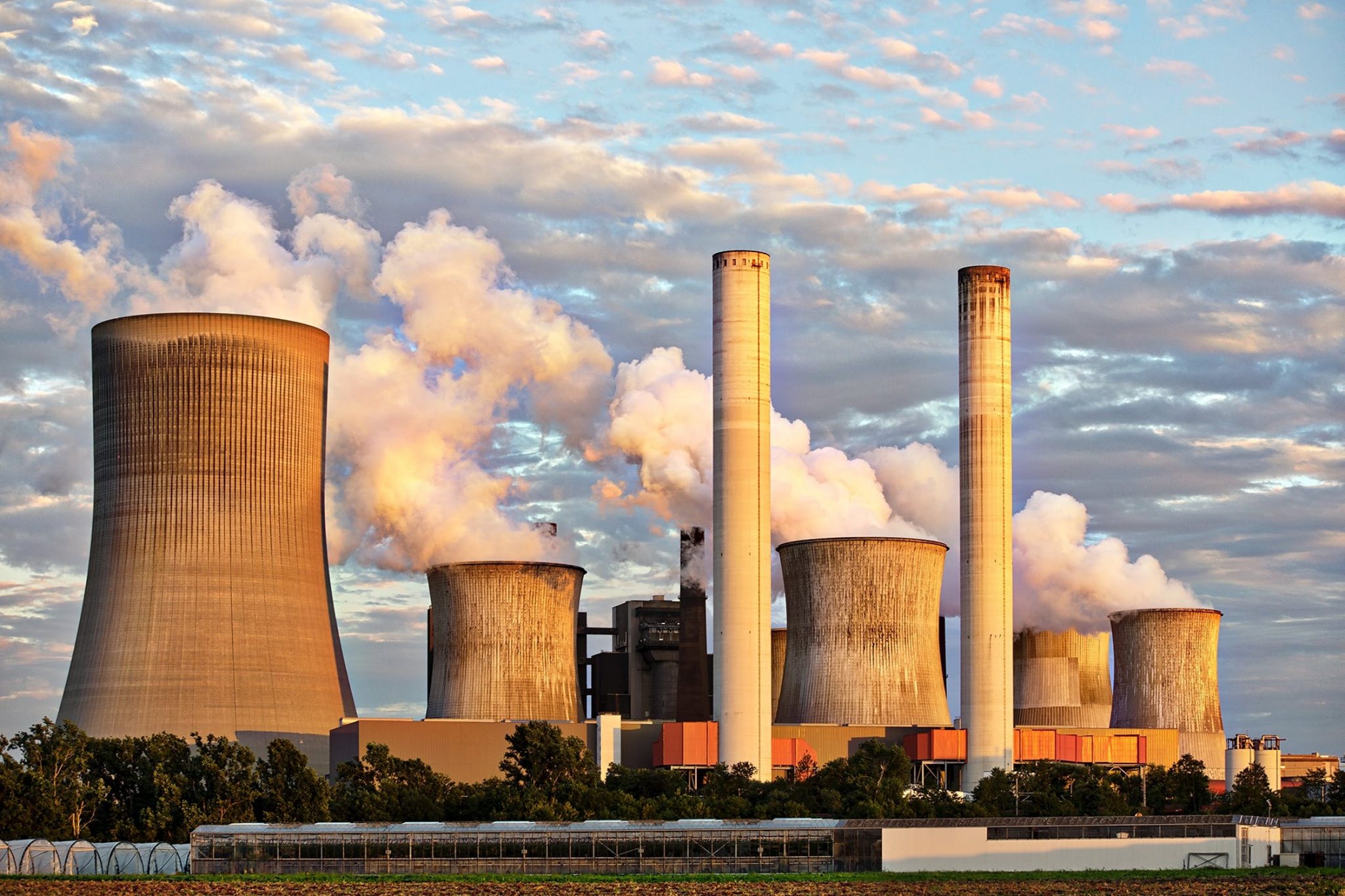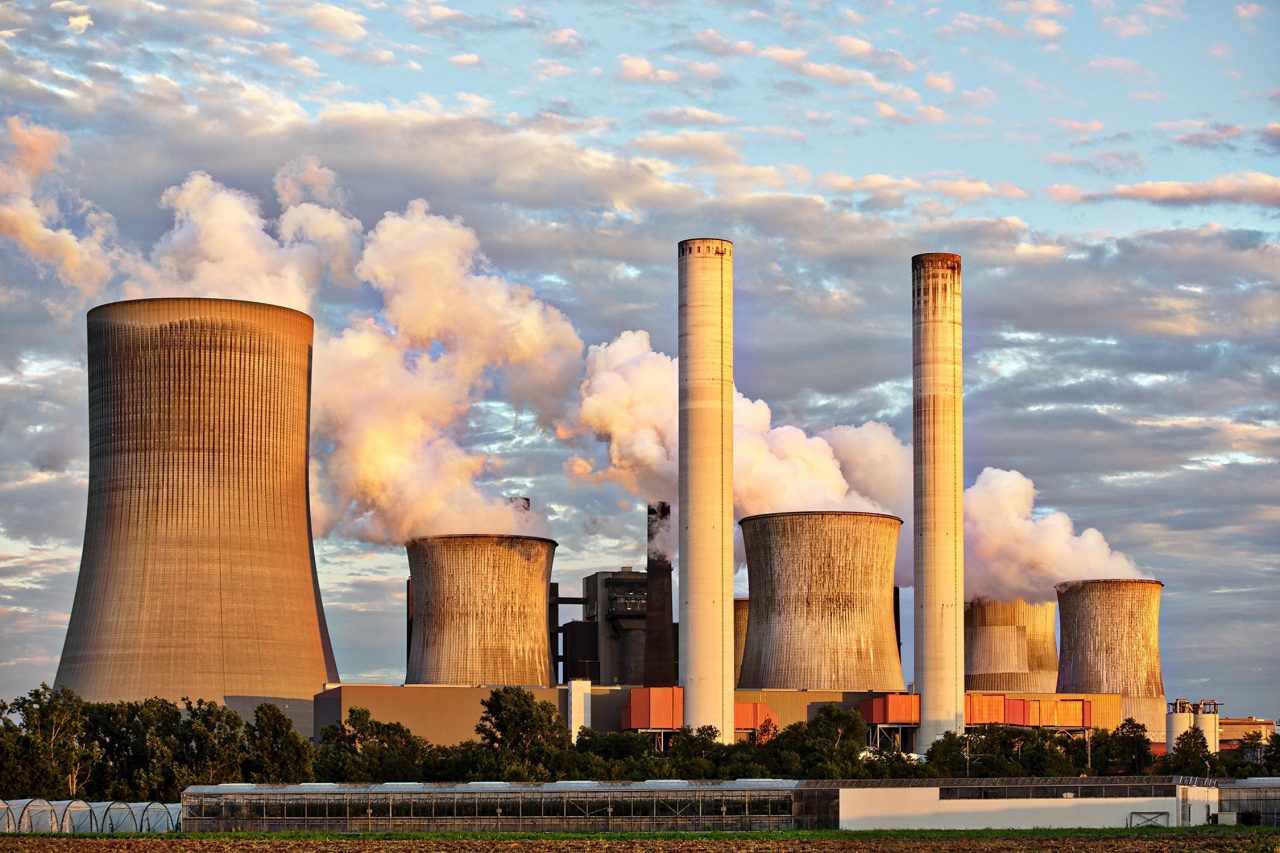 To finish with energies, we are also involved in the Oil & Gas area and more particularly with Oil. First, Pronal solutions are intervening on the upstream side, that is, from the moment the oil is extracted. Like wind turbine platforms, we participate in the launching and anchoring of offshore platforms.
At the same time, we contribute to pipeline maintenance thanks to our:
flexible doors for waterproofing underwater habitats when changing sections,

flexible underwater habitats

for manual pipe maintenance,

inflatable pipe plugs

, for pipe maintenance,
and

our flexible underwater tanks for biocide storage

during chemical cleaning of pipelines.
Second, we are also involved on the downstream side of oil depots and crude oil/hydrocarbon storage. For this, Pronal can provide: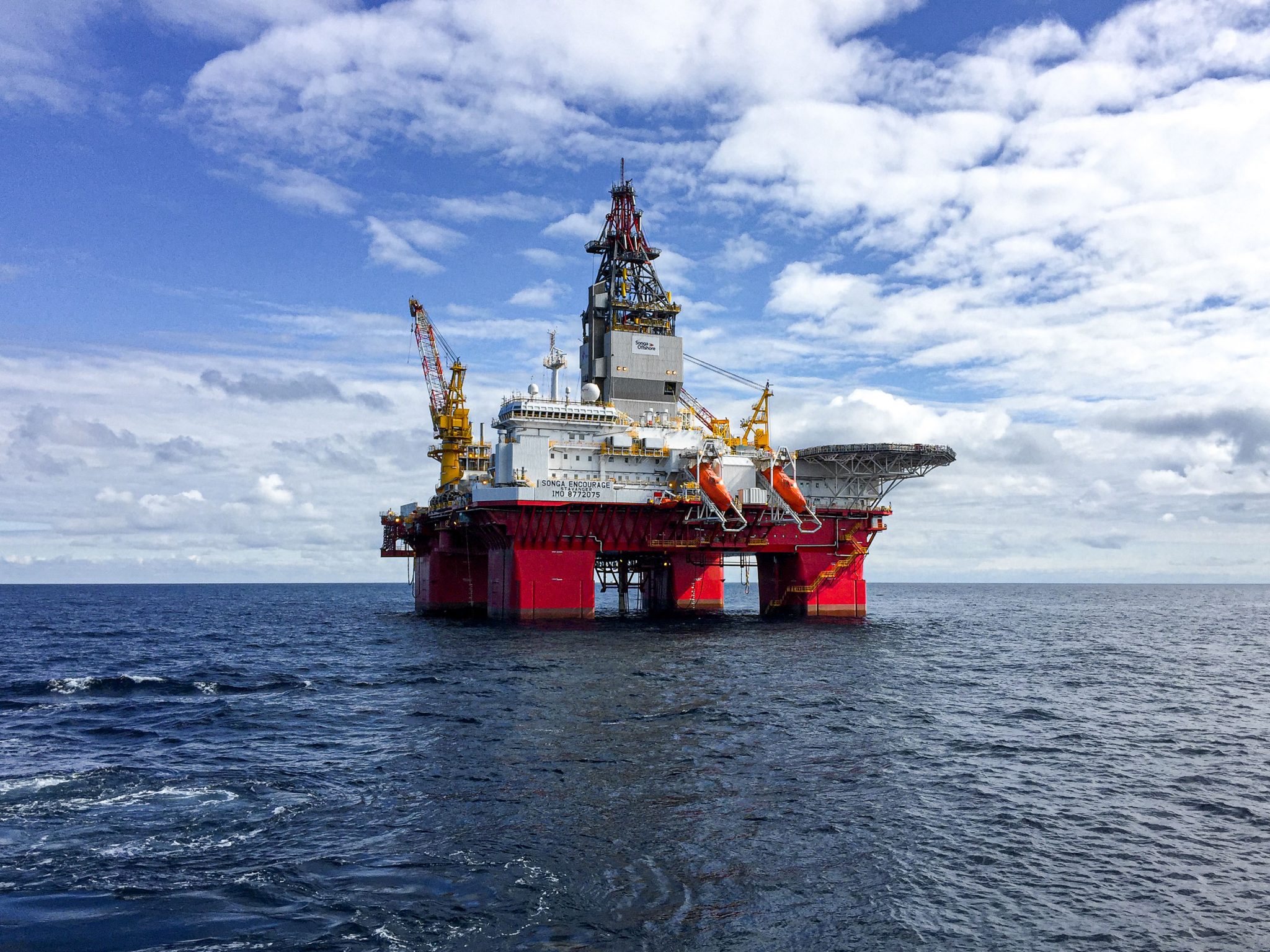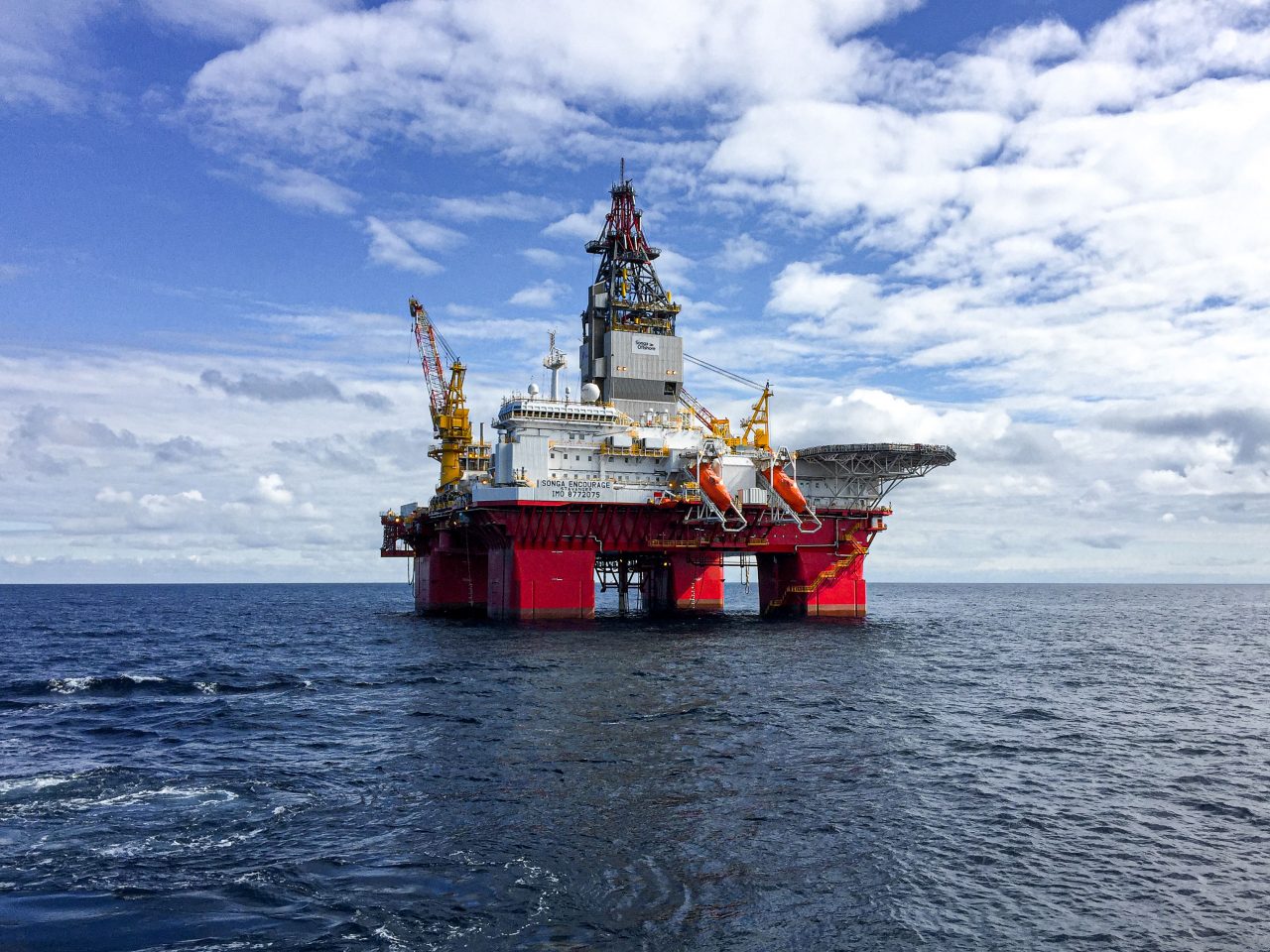 That is here is everything Pronal can do for the energy area. Now you will think about us when you heat your house, turn on a light, or refuel your car… or not.